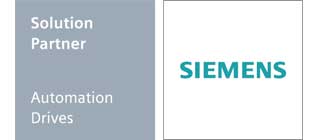 Welcome to Schlemmer Prozess Systeme!
We are an innovative and international established company in the field of measuring and control technology. We extend our know-how by the use of consistent enhancement and put it in our projects.
With our automation concepts, we offer integrated automation solutions to realize your customer specific automation requirement. We operate in all different kind of industry sectors and automate everything from the incoming goods department to the good issuing department.
We offer these services:
Analysis, consulting and optimization for new and old plants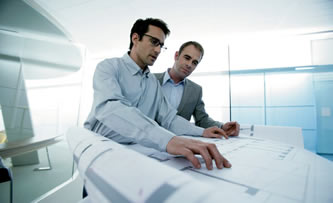 Recording of existing plants and plant components
Optimization of closed loop controlled systems and control sequences
Design of customer-specific concepts for hardware and software upgrades
Selection of appropriate measuring equipment, sensor systems, controllers, PC's, bus systems and process control systems
Quality management
Material management
Acquisition of quantities
Billing of Piecework pay
Service management
Measurements and process data acquisition
Consulting for plant optimization
Custom-made automation solutions
oncept design
Writing of bidding documents
Pre-planning and detail planning
Machine and robot controls
Controlling of procedural processes
Controlling of weighing, feeding and conveyance
Data bases  
Bus systems
Networks
Visualizations
Process control systems
Modeling of a wiring scheme
Construction of control cabinets
Software programming
Modeling of requirements specifications
Scheduling
Construction supervision
Project management
Extensive preliminary tests
Commissioning at our location and/or on-site
Error management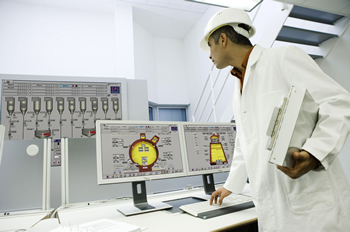 Extensive service for plant and operator personnel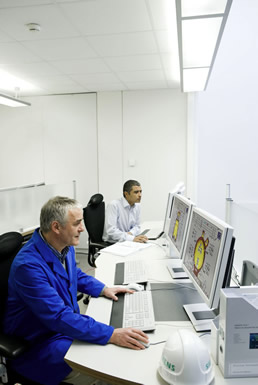 Image source: © Siemens AG, all rights reserved
Commissioning
Calibration and adjustment of measurement and control equipment
Step by step commissioning and function tests of each plant component
Process optimization
Overall test
Malfunction simulation
Training
Training for plant operators
Training for service staff
Documentation
Wiring schemes, part lists and cable lists as book and on CD-ROM
Software on CD-ROM
Plant reference manual
Troubleshooting guide
Drafting of articles
Maintenance and service
Upgrades
Spare part management
Remote maintenance
Analysis technology
Network technology